Over the last few years, more states, cities, and local municipalities have passed laws mandating paid sick time. Tensions between state and local laws, due to the issue of preemption, have complicated matters, making paid sick time an even greater compliance challenge for employers. It is important to make sure your company is aware of, and in compliance with, various federal, state, and local paid sick time laws. This can be especially difficult for multi-state employers with employees in both a city and a state with different paid sick leave requirements. Luckily, JD Edwards has added features to automate this human capital management process.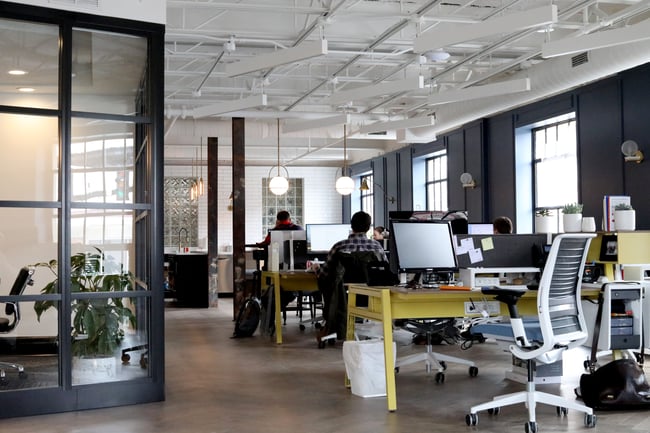 ---
Feature #1: Accurately Calculate Employee Rates
JD Edwards EnterpriseOne (E1) 9.2 now has a functionality that will allow for a DBA or DBA table that once set up, automatically calculates an accrual rate for each employee, even if the rates are different. For example, if an employee earns one hour of time for every 30 hours worked, E1 will automatically calculate at a rate of .03333 per hour. Simultaneously, if another employee earns one hour of time for every 40 hours worked, E1 will calculate at a rate of .025 per hour.
Benefit for JD Edwards users:
Instead of frontloading the annual maximum paid sick leave at the start of each year, you can choose to automatically calculate the accrual rate calculation for each employee. This is especially beneficial to employers with a large part-time or temporary workforce. It is also beneficial if you have employees in different states, with different paid sick leave laws and rates.
Feature #2: Accrual Years Based On Hire Date
E1 9.2 allows for varying Accrual Years based on hire date. You can use a user-defined date field on the employee master (P0801EMP or P0801ORG in E1) to set the specific State's sick accrual anniversary date and include the user-defined date in your DBA setup.
Benefit for JD Edwards users:
Instead of having to use a specific State's paid sick "calendar year", as it's not uncommon for paid sick leave laws to go into effect on July 1, you have the option to use the employee hire date, which always varies from employee to employee. Being able to utilize the employee's hire date is the most accurate and appropriate measure.
Implement New Processes for Managing Paid Sick Time
These new features of E1 9.2 allow for easier handling of any number of compliance-related variables. As a result, employers are better able to manage a distributed workforce and stay in compliance with ever-changing and differing labor laws. Additionally, your team will reduce their time spent manually correcting required edits to comply with paid sick leave time requirements. Ready to improve your business processes for handling your team's paid sick time?
brij's team of JD Edwards experts are here to help you implement and educate you on these new features. Request a call with our JDE experts today to get started!