Stop Paying For Hours and Start Paying For Solutions
We offer Fixed Fee services so that you know what we charge from the start.


As one of the largest senior certified consulting teams in the country, brij has the deep industry experience to deliver real business results and make your Oracle software work for you.
No extra fees, no surprises, no stress!
Consulting Services
We know you need solutions, and we want to bring simplification to something so complex. Unlike other software & consulting services that charge by the hour, brij offers a fixed-fee service guaranteeing we are able to improve your processes, provide informed decision-making, and implement impactful digital solutions for your enterprise.
Software services include:
JD Edwards

Oracle Cloud

Hyperion & Cloud EPM

Oracle Cloud Infrastructure

Oracle Cloud Applications




Oracle Cloud ERP

Oracle Cloud SCM

Oracle Cloud CX

Oracle Cloud HCM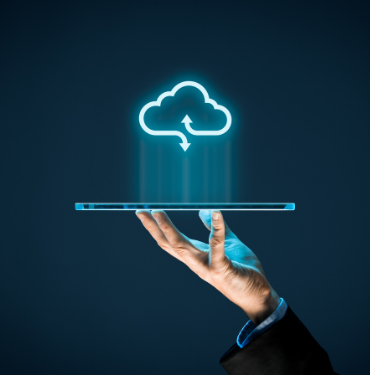 Stop Paying For Hours and Start Paying For Solutions: