JOIN THE
BRIJ TEAM!
The Brij Team is Growing! We invite you to become a part of our talented and diverse team. Explore available positions.
SEARCH OPPORTUNITIES
We are not just looking for employees who will perform well in the role. We are looking for team members that are an absolute fit for our culture. We take pride in fostering a collaborative, team-oriented, yet client-centric work environment.
We believe that all Brij Employees Have D.R.I.V.E.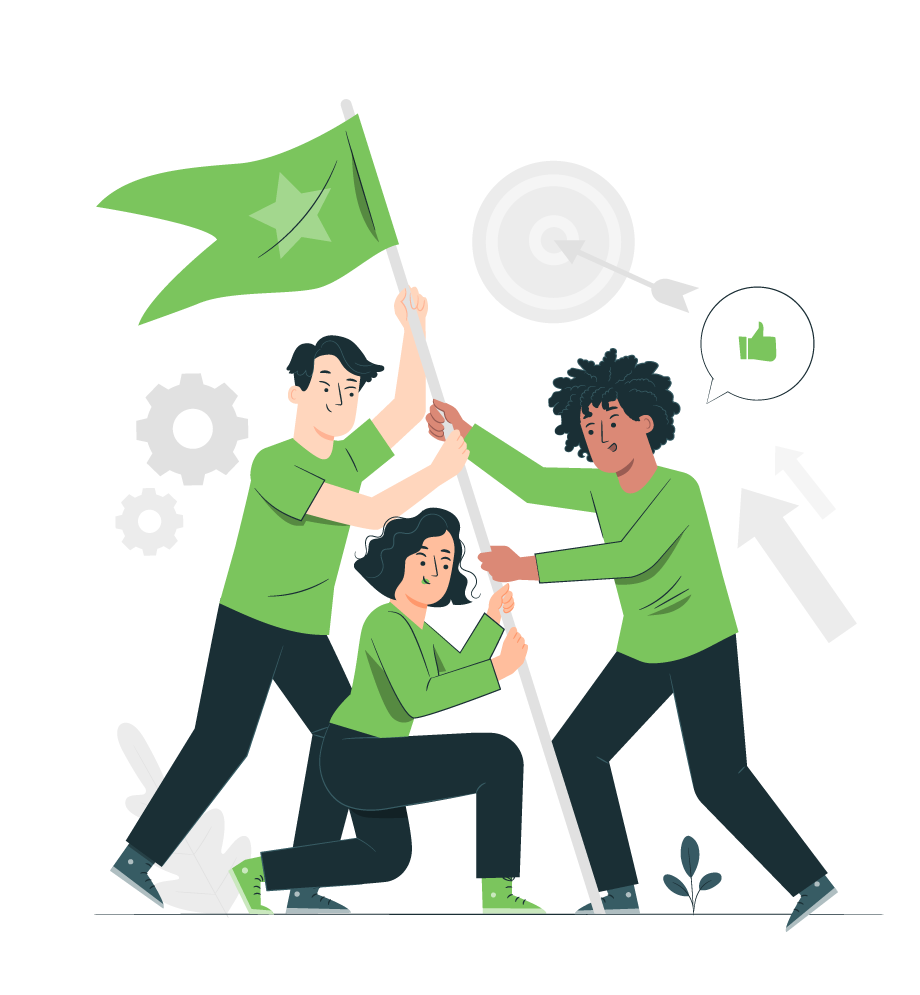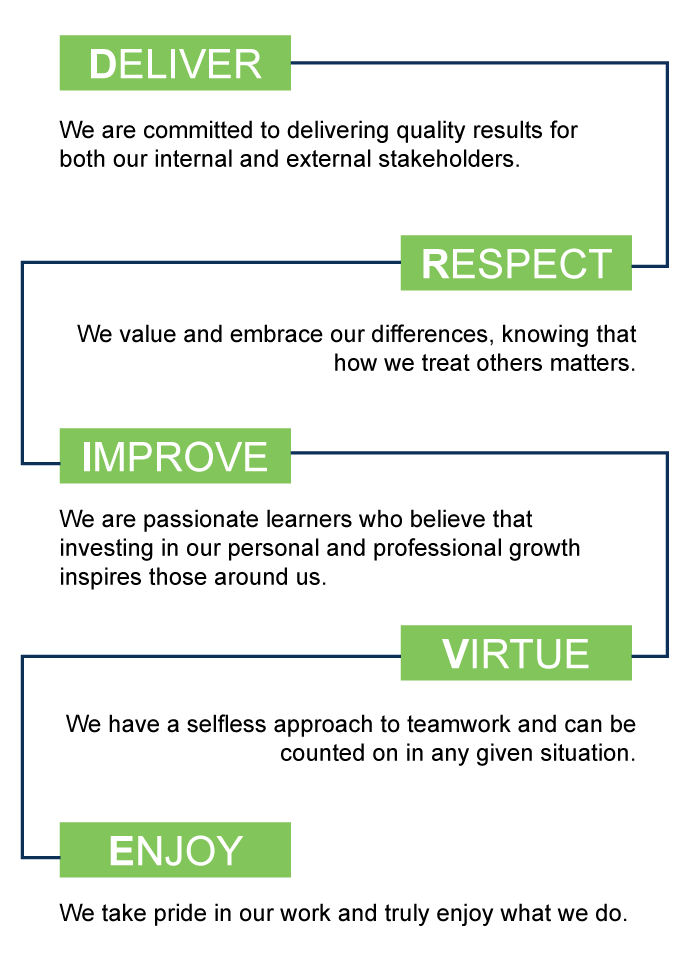 THE REMOTE
WORK EXPERIENCE
As an employer with a 100% virtual team since 2015, we are intentional about employee engagement. We recognize and understand there is a different level of effort required to establish and maintain genuine connections within a remote team.
We host regular company-wide meetings that provide opportunities for learning and development, communication, recognition…and of course, FUN!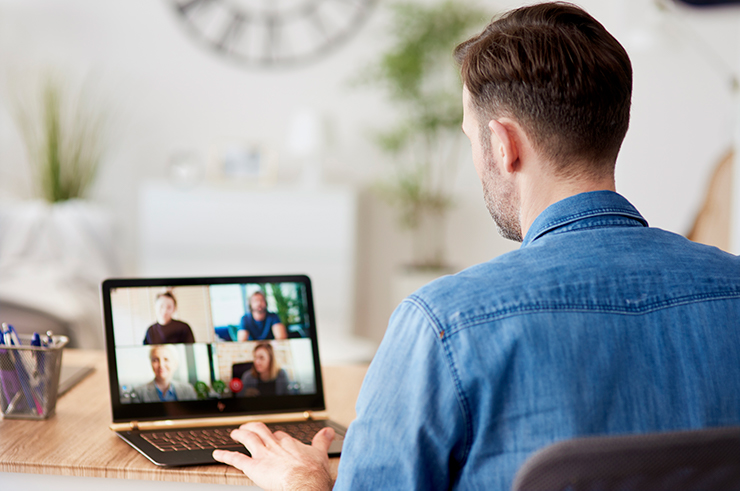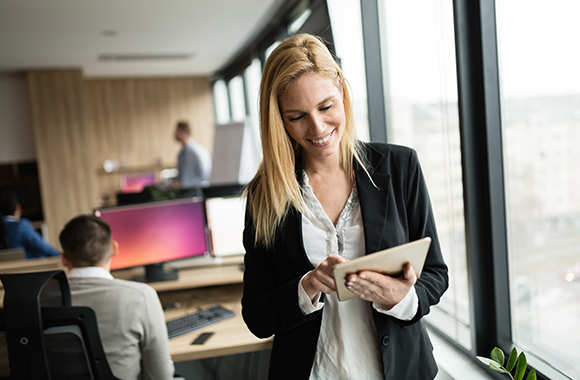 CAREER PATHS
We offer clear organizational career paths, with access to learning and development opportunities that support both professional and personal growth. We help create leaders by encouraging employees to lean into their strengths, but also challenge them to reach the maximum potential through stretch assignments and other performance-based initiatives that will expose them to new skillsets.
REWARDS & BENEFITS
Our competitive compensation packages include base pay and a variable performance-based bonus component. Additionally, eligible employees can take advantage of our comprehensive benefits package which includes company-paid employee-only coverage, as well as several other voluntary benefits.
Our Home Office Allowance Benefit Program and Unlimited Vacation Policy are just some of the added perks Brij provides our employees to support a fulfilling work experience.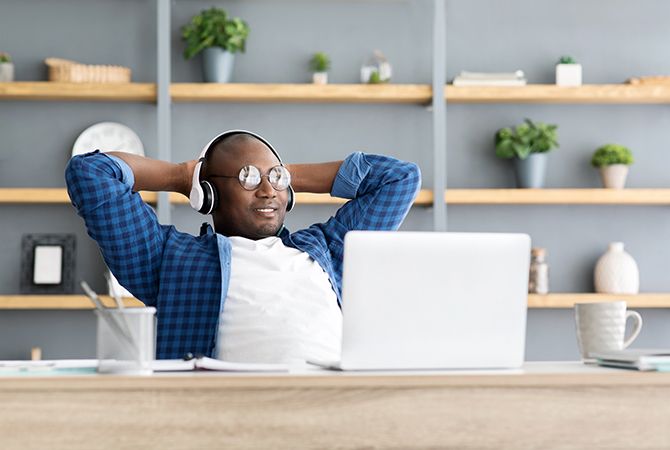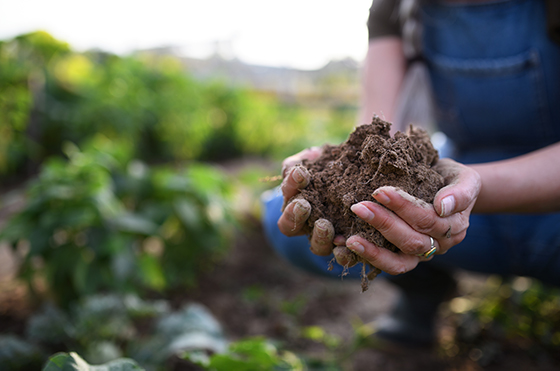 BRIJ IN THE COMMUNITY
Brij employees give back! Our collaborative approach to teamwork extends into each of our local communities. Both as individuals and as a collective, we have supported a broad range of worthy causes.
Employees are encouraged to help drive our community engagement by sharing opportunities to support the causes and organizations that matter the most to their families.
If you feel your experience and our culture are a fit,
we encourage you to apply today!