brij, one of the largest Oracle enterprise resource planning (ERP) resellers and professional services providers in the country, recently won Oracle's Distinguished Partner Award for the successful adoption of JD Edwards EnterpriseOne Orchestrator. Orchestrator enables businesses to process real-time, accurate, always-on data, empowering companies to automate tedious and manual tasks, an ideal function for any digital transformation journey.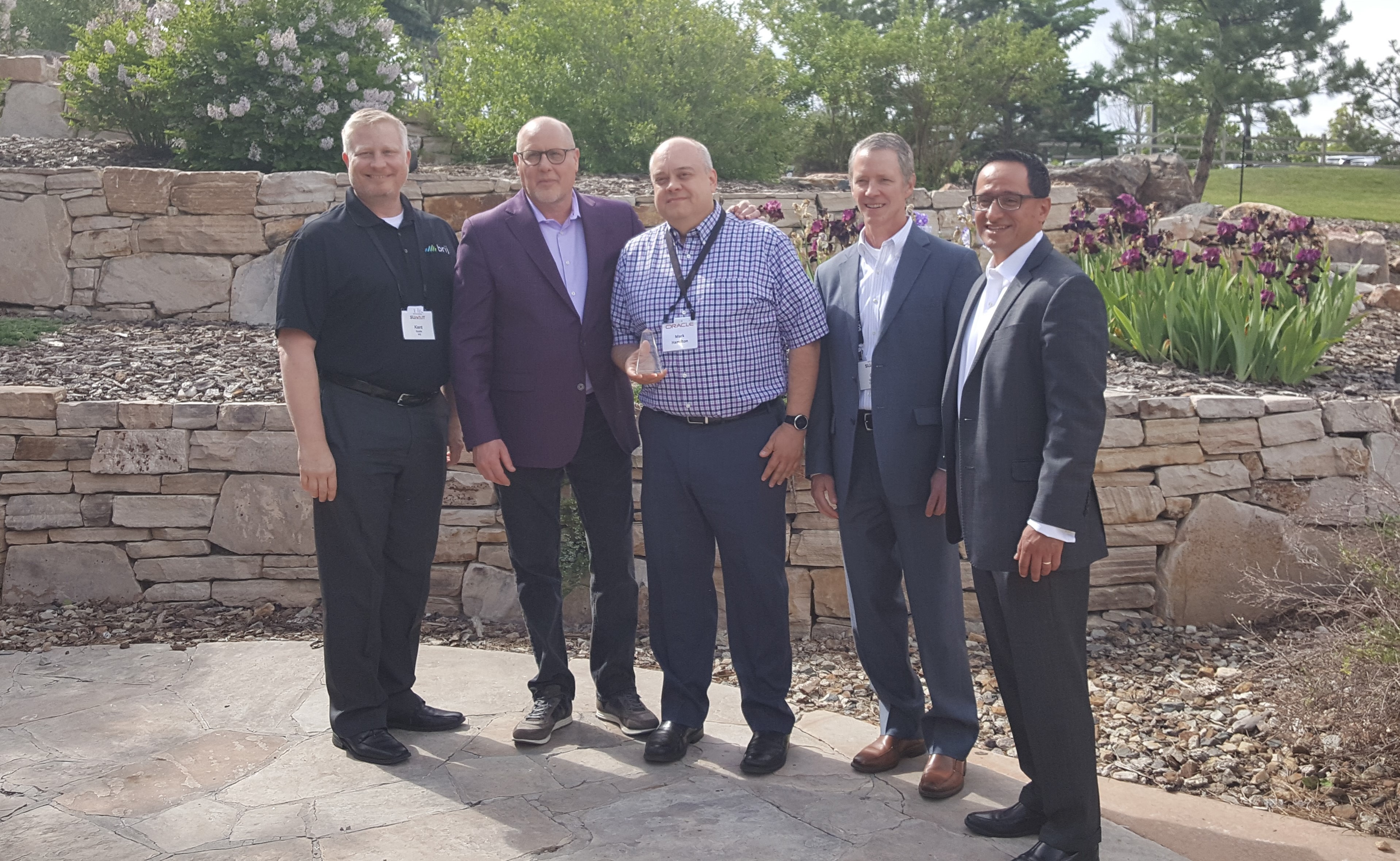 Oracle's vision for the future is building true intelligence into ERP. With investment in and development of features such as Orchestrator, Oracle is transforming traditional ERP capabilities by incorporating automation and machine learning into ERP functions. brij wanted to contribute to this vision and began incorporating Orchestrator into our implementation and support strategies.
"Orchestrator allowed us to really transform the way that we support our clients through their digital transformation journey and we couldn't be more excited," said Mark Hamilton, brij Partner.
Orchestrate Your Solutions Today
For more than 30 years, brij has provided technical, application, and consulting expertise to meet the unique requirements of our clients. With Orchestrator solutions, we've helped companies with:
Integrations & notifications for sales order management, transportation management, and manufacturing processes
Automation for manufacturing work orders
Health checks to identify known user mistakes and manual errors
If you want to learn more about Orchestrator and how brij can help address your unique business needs, download the Orchestrator whitepaper today or request a consultation with our team.