Greater Lancaster JDE User Group Meeting 2017
Event Date: Oct 24 2017
---
Second Annual Greater Lancaster (PA) Regional
JD Edwards User Group Meeting

Tuesday, October 24, 2017 | 8:00 AM – 4:30 PM EDT
Lancaster Barnstormers Clipper Stadium
650 North Prince Street
Lancaster, PA 17603
Description:
brij will be presenting at the Greater Lancaster Regional JD Edwards User Group Meeting. Gain invaluable experience through presentations of ideas and concepts that you can utilize in your business. Network with companies in comparable industries and with JD Edwards users that perform similar roles.
This FREE event is for business users, it is not just for IT; breakfast and lunch are included!
Why Attend?
Education! brij experts will give you the run down on the latest and greatest updates and features of JD Edwards.
Ask the Experts! You will have the opportunity to ask our JD Edwards experts questions during the live presentations.
Network! Make the contacts you need to build new relationships and cement existing relationships.
Registration is Required!
brij Sessions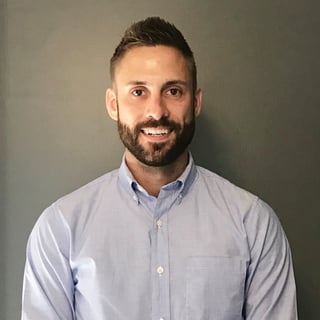 Harnessing the Power of UX One
William Fisher – CNC & Technical Consultant
With the release of JD Edwards EnterpriseOne Tools 9.2.1 came the new User eXperience, coined UX One. This interface enhancement provides an intuitive, efficient, and effective way for users to perform their day-to-day tasks. Following an 'Alert, Analyze, and Act' paradigm, UX One provides an unparalleled and customizable user experience through 50 pre-built roles and hundreds of associated content out-of-the-box.
In this session, learn how to customize and harness the power of UX One to suit you and your end-user's needs. Learn what it means to be a Citizen Developer and how to create your own analytics to help make the User eXperience your own.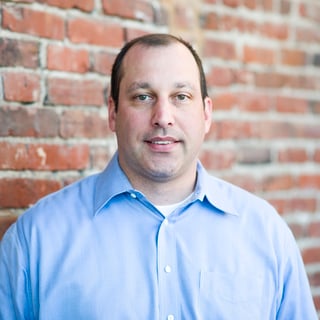 Meeting Revenue Recognition Standards with Oracle JD Edwards EntperiseOne
Pete Suchar – Engagement Manager
In recent years FASB/IASB revenue recognition regulations have changed. New standards state that an organization cannot recognize revenue until a performance obligation to the customer is satisfied.
These standards affect pretty much every type of business. All organizations must now have terms that are agreed upon by every customer as far as what constitutes the completion of a performance obligation.
Oracle JD Edwards EnterpriseOne 9.2 can help with Revenue Recognition Processing. Read below for more information.
Register Today!