brij Upgrade Planning Workshop
brij offers Upgrade Planning Workshops that cover the overall upgrade process including the technical upgrade to a new version, remediation, testing and implementing new functionality.
The half day workshop focuses on driving business value for your organization while exploring the methodology to complete a successful Enterprise Application upgrade. You'll leave our workshop knowing how to:
Evaluate. Prepare. Execute. Optimize your Upgrade Project.
Workshop Topics:
Why Upgrade?
Functional Enhancements
Technical Enhancements
Defining Goals and Success Criteria
Project team organization
Best Practices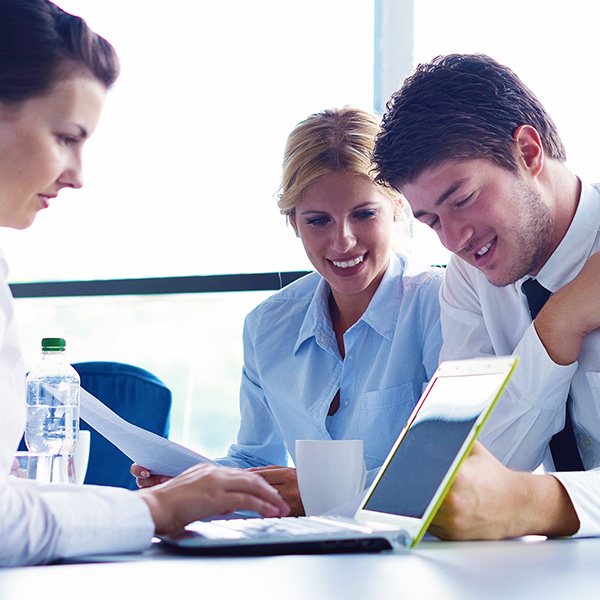 Continuous Delivery
Once you upgrade, you never have to upgrade again!
Continuous delivery enables businesses to access new feature releases as soon as they are released on a more recurring basis, without the hassle or cost of a full upgrade.
Key Benefits of Upgrading with brij
Client-centric projects result in faster self-sufficiency and lower total project costs. At brij, this client-centric approach builds long-term partners, not simply a one-time customer/vendor relationship.
Industry Specialists
Partnering with brij means gaining access to industry experts who have unparalleled depth of knowledge and understanding in your industry. Our industry experts know the unique needs and channels your organization operates in and how you serve your clients. Their industry experience translates into more comprehensive problem solving and tailored solutions to optimize your ERP. Industry specialists and functional area experts enable:
Faster time to market
Reduced cost and disruption
Unique solutions so you gain a competitive edge
The diversity of industries and environments in the brij portfolio is a testament to our unique and pragmatic approach to ERP upgrade projects.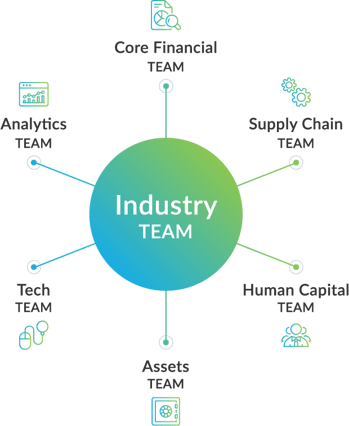 Functional Expertise
brij establishes the most complete end-to-end service to your organization with our functional area team. Our team is proven to insure a project designed for your organization's success. Our project management team consists of a variety of specialist including:
Core Financial Team
Supply Chain Team
Human Capital Team
Assets Team
Technology Team
Automation and Analytics Team