End-of-Year Support Services
Without the right tools and procedures the end-of-year process is tedious, cumbersome, and time consuming.
Organizations rely on accurate end-of-year reporting to prepare next year's budgets. With tax season right around the corner, inaccuracies can be detrimental. Don't waste time with inadequate software, spreadsheets, or other manual processes. Deploy the right business process improvement tools for your organization and work with a partner who understands all the challenges your organization faces.



brij End-of-Year Solutions: Oracle Cloud and JD Edwards
brij has over 35 years' experience providing end-of-year solutions to customers across countless industries, including manufacturing, retail, healthcare, and more.
When you partner with brij, you are partnering with our award-winning experts who will work with your team for a seamless transition into the new year.
Whether it is Oracle Cloud or JD Edwards, brij offers flex support, consulting, staffing solutions, functional & technical support, business process outsourcing, and much more. Our end-of-year solutions include: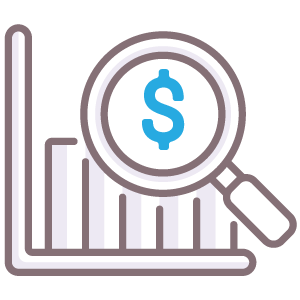 Financials Activities
A/R Close
A/P Update
1099 Process
GL Close
Fixed Assets
Planning and Budgeting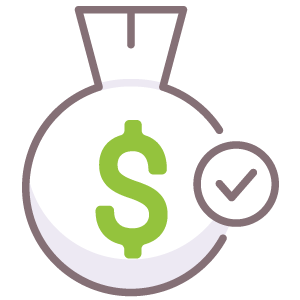 HR/Payroll Activities
Year End ESU's
Rollovers
Processing W2's
Electronic Filing for W2's
Forms Alignment
Affordable Care Act Reporting